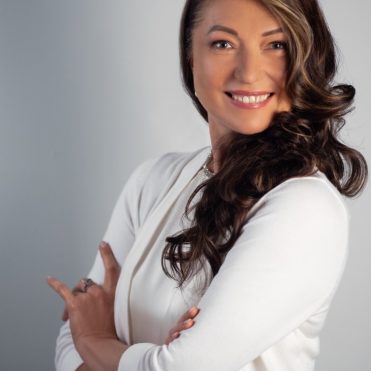 Love… What is love for you?
I am sure that each of your answers will be unique, full of deep, incredible, joyful memories of a past life.
More of that, the most important cycles of our life are connected with Love: mother's lullaby, the first childhood love and disappointment, love that grows into married life, the thrill of the long-awaited firstborn, which gives rise to family traditions and continues the memory of generations.
What could be more valuable than the memory of ancestors and family traditions that are passed down from generation to generation???
The love of my ancestors gave me Ukrainian roots and a passion for art, which was passed on to me in the memories of my grandfather, who was a famous master wood carver and sculptor.
Studying at the University of Arts, acting skills, thirst for learning and new creative pursuits lead me in an incredible way to the American continent, where meeting the love of my life created the "Art of Love" Studio.
"Art of Love" Studio for me is the ability to create and preserve the most important events of your life for future generations…

To offer the opportunity at everyone in Miami Dade, Broward & Palm Beach Counties an artistic and unique body casts that will immortalize memories  (marriage, pregnancy, birth, birthday, etc..)
"I was planning to gift my momdad with something that would remain throughout lifetime to celebrate their 40 years of togetherness. And suddenly I saw Art of Love on facebook. One look at the page and it clicked, this is it 😃. I contacted Oksana and talked to her, she gave me ideas and options that could be done. Brought my momdad as a surprise to her place, and like a magic the casting was done. The output that came out was beautiful 😍❤️. It was the best gift that I could give it to my momdad and not just for them but for us as well. The ashirwad hand cast and together forever will always be with us. Thank you so much Oksana for making it memorable. I really appreciate the hard work you have put into making it lively. I highly recommend it for the couple and oldies, if you are looking for a gift for your loved one or family… this is the art piece you should go for it ❤️❤️❤️"
"My partner and I originally went here around 3 months ago to get casts of our children made and they turned out incredible, i have never seen anything like it. when moving house the last mouth, the frame broke and casts detached from glass, upon contacting impressive memories they were happy to help to get our piece back to how it should be. i would highly recommend this to anyone as we always get compliments on our piece when we have visitors"
"We made a cast of three generations on Mother's Day: myself, my mom, and my daughter. I can't express how very much I love it. It was also kind of a cool bonding experience holding each other's wrists inside the mold for a few minutes. My mom's 85 years old, so it is even more special to me. She won't be around forever, but I will always remember this day and the fun/laughter we enjoyed doing this."