What a gorgeous lasting reminder of your wedding your hands with your rings cast!
Celebrate the joining of two hearts in partnership with a unique record of the day you shared your commitment to each other with family and friends. A treasure to look back on each anniversary of your special day; holding hands, as you looked into the future together.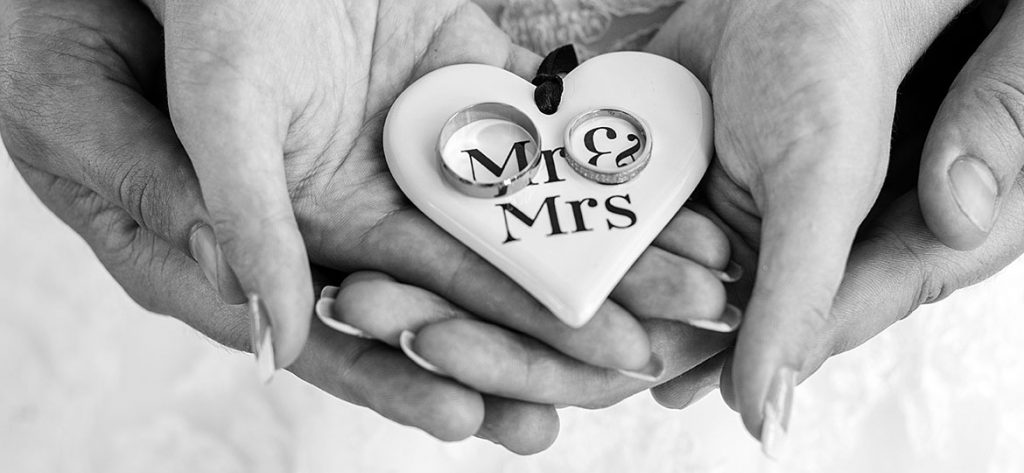 We all want love to last forever, so what could make a more perfect and romantic gift for the one you love than a life cast sculpture, capturing in exquisite detail a moment in your own history?
At Art of Love statue of you and your beloved will turn a precious moment in time into an heirloom you will always cherish.
It maybe an usual experience but when your hugely in love with someone, even the act of dunking your hands into goo together is a memorable and incredibly romantic. experience. There is usually no need to remove your jewelry. Your rings can often be safely cast along with you, making your finished sculpture even more personal to you and your loved ones.
Here at Art of Love, we are offering an unique service whereby we visit you on your wedding day and create a 3d entwined hand cast.
How does it work?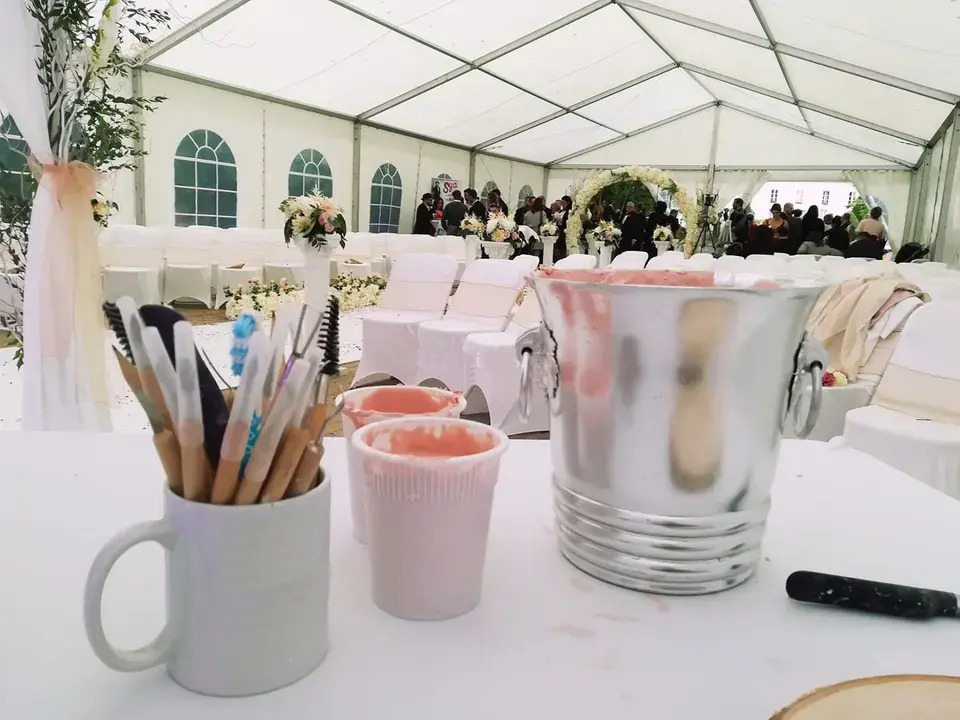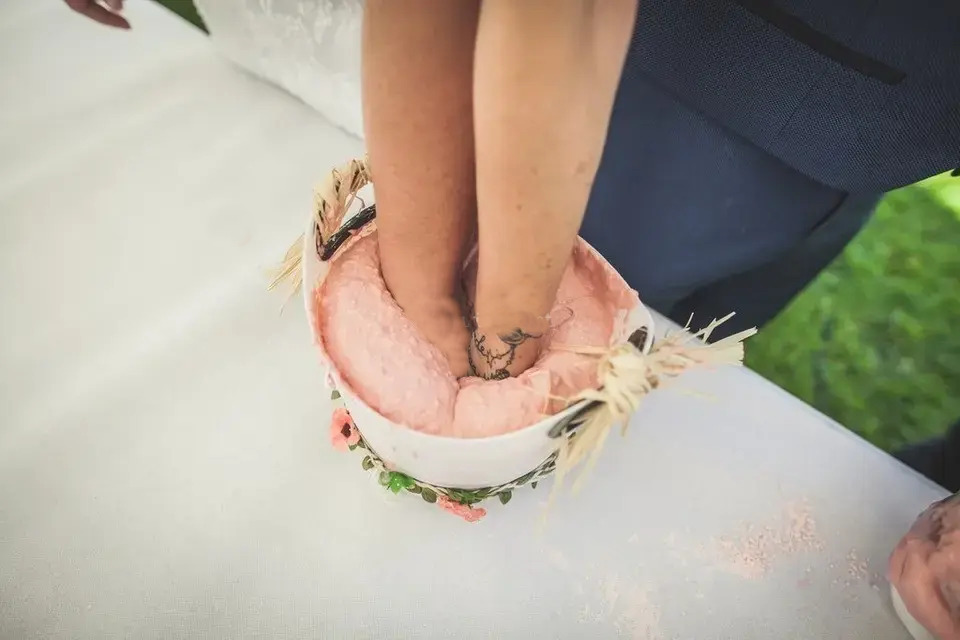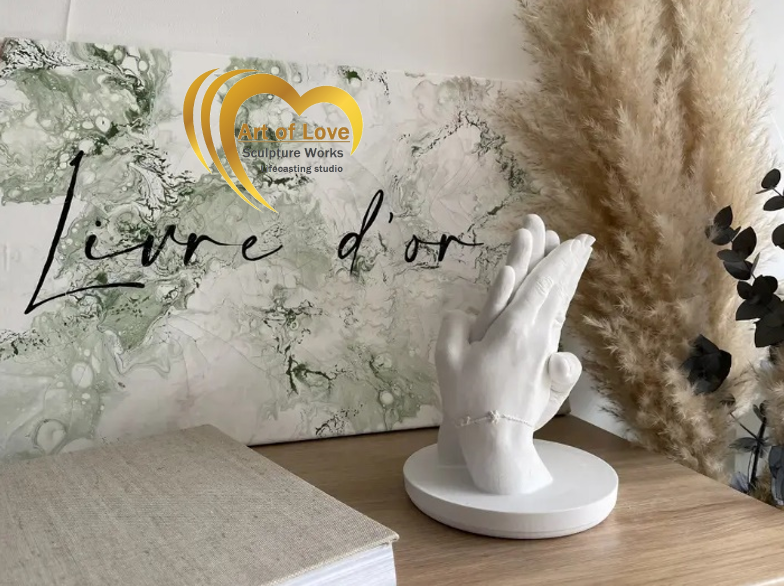 You simply plan for a 20 minute time slot at the most appropriate time in your big day and i will come along and take the cast. You can either do this in private or in front of your guests. 
Prices start from as little as $290 depending on location.
Please contact us for more information :

 What our happy customers have said about us 🙂
"I was planning to gift my momdad with something that would remain throughout lifetime to celebrate their 40 years of togetherness. And suddenly I saw Art of Love on facebook. One look at the page and it clicked, this is it 😃. I contacted Oksana and talked to her, she gave me ideas and options that could be done. Brought my momdad as a surprise to her place, and like a magic the casting was done. The output that came out was beautiful 😍❤️. It was the best gift that I could give it to my momdad and not just for them but for us as well. The ashirwad hand cast and together forever will always be with us. Thank you so much Oksana for making it memorable. I really appreciate the hard work you have put into making it lively. I highly recommend it for the couple and oldies, if you are looking for a gift for your loved one or family… this is the art piece you should go for it ❤️❤️❤️"