Preserve one of your beautiful family moments forever!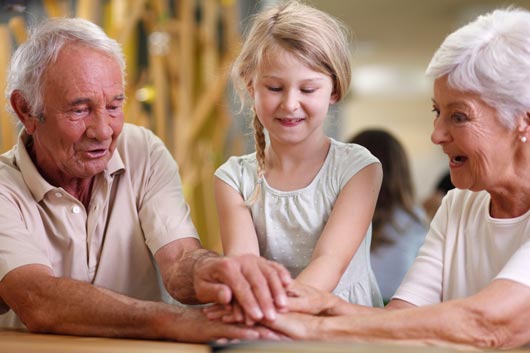 Connected by you !
Preserve the bond between your younger and older generation forever!We can create a casting of a beloved grandparent for your child to treasure when they are older or maybe a second casting of your children's hands and feet for your parents to display on their wall. There are multiple options available, each one ensuring your family's connection as the years pass by.
A mother's love is with you always. Keep part of you with her forever with a beautiful and unique reminder of the life she gave you. Something to treasure and keep by her side long after you have left home.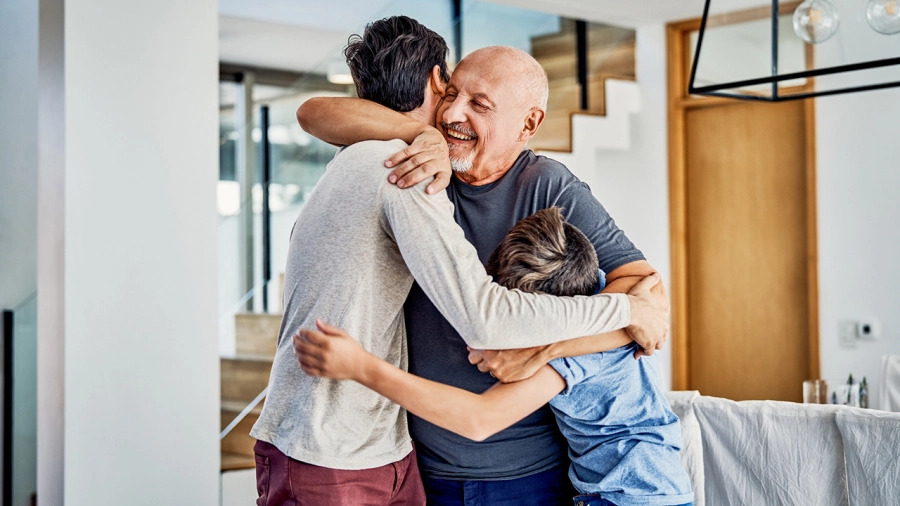 Fathers' have memories too and like to be reminded of the best of times. Show him how much you care with a keepsake he can see every day of the year.
The memory/moment does not exist solely within a person's heart and mind, it is often expressed in a smile, a hug for no reason, a gift that only two can share. Create a personalised gift for your loved one that has meaning to only the two of you. Uniquely individualised jewellery or a casting of hands entwined.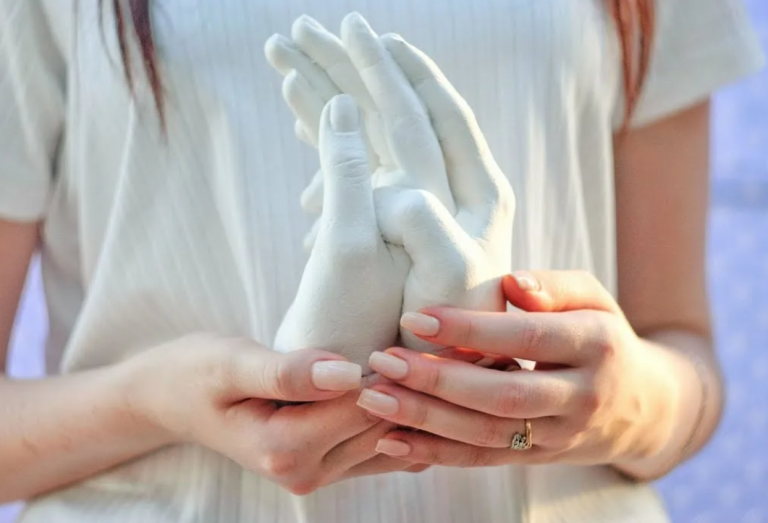 Give a gift that will remind them of you every day of the year. Simple to do, lasting a lifetime and always appreciated.
A beautiful way to celebrate the commitment of two people to be there for each other always. Create a piece of art that will remind them every day of the love they share.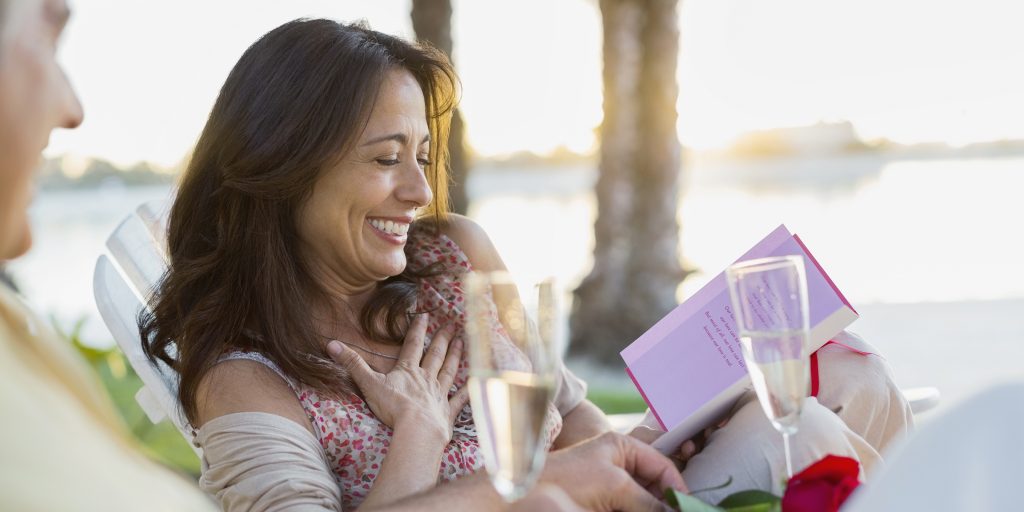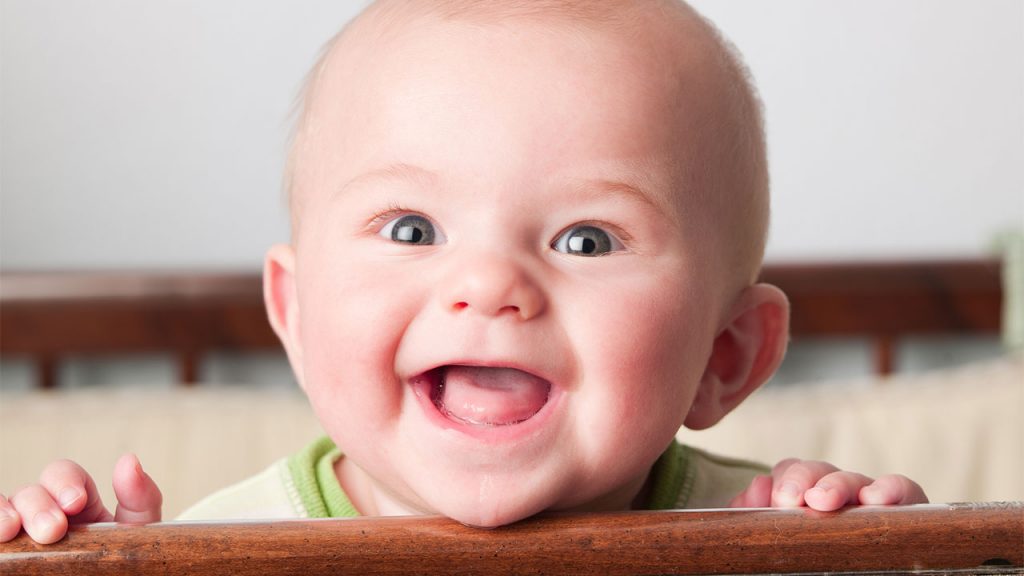 The arrival of a new baby is one to be celebrated and commemorated, they remain small and helpless for such a short time. Create an ever-lasting memory of a new life with a piece of art that is as individual and unique as they are.
Give the happy couple a tangible memory of the new life they have committed to each other to build with a gift that will remind them of each other every day.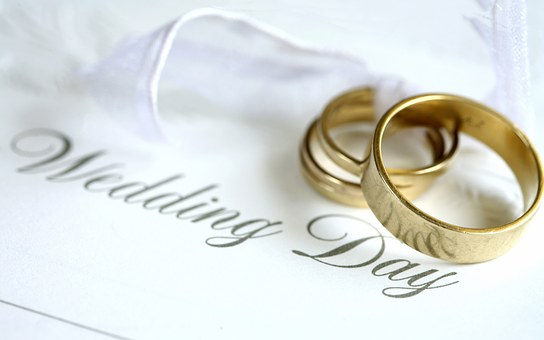 CAST A MEMORY GIFT VOUCHERS MAKE PERFECT GIFT
What our happy customers have said about us 🙂
Absolutely recommend Art of Love!!!
The casting process was so quick and easy, great communication whole way through and quick turn around of an amazing product!!!
The finished product was absolutely AMAZING!!! I love it soooo much!!!
It is so beautiful and I will treasure it forever!!!
Highly recommend this!!! Such a special thing to have, love love love!!!